Climbing Highlight Singers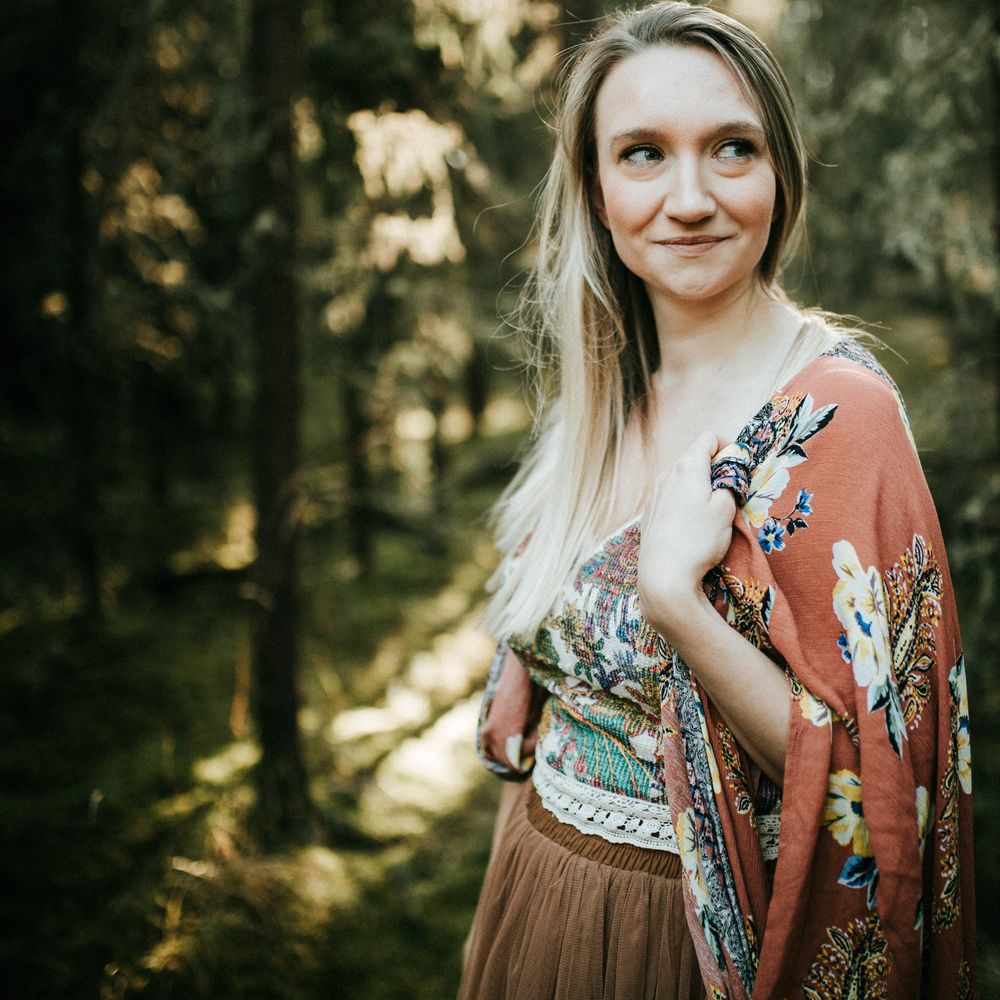 Emily Anderson
Pasadena, California
I'm a singer, songwriter & pun enthusiast currently residing in Los Angeles and Fairbanks, Alaska.  I've toured the US & Canada (someday I might again!) and teach songwriting, ukulele, and voice. I've written songs for video games and recently had one of my songs placed in a national Miller Lite ad! Very ironic as I am gluten intolerant and cannot enjoy their product. Collaboration is one of my favorite things about music and working on this project brought me so much joy.
Jen Armstrong
Yorkshire, United Kingdom
Hi! I'm Jen Armstrong, a British singer-songwriter, pianist and vocalist. I've written, recorded and performed all over the world, settling in London over the last 5 years as a resident piano vocalist playing in a handful of prestigious music venues. I am also a very passionate animal rights advocate and use my music and songs to raise awareness.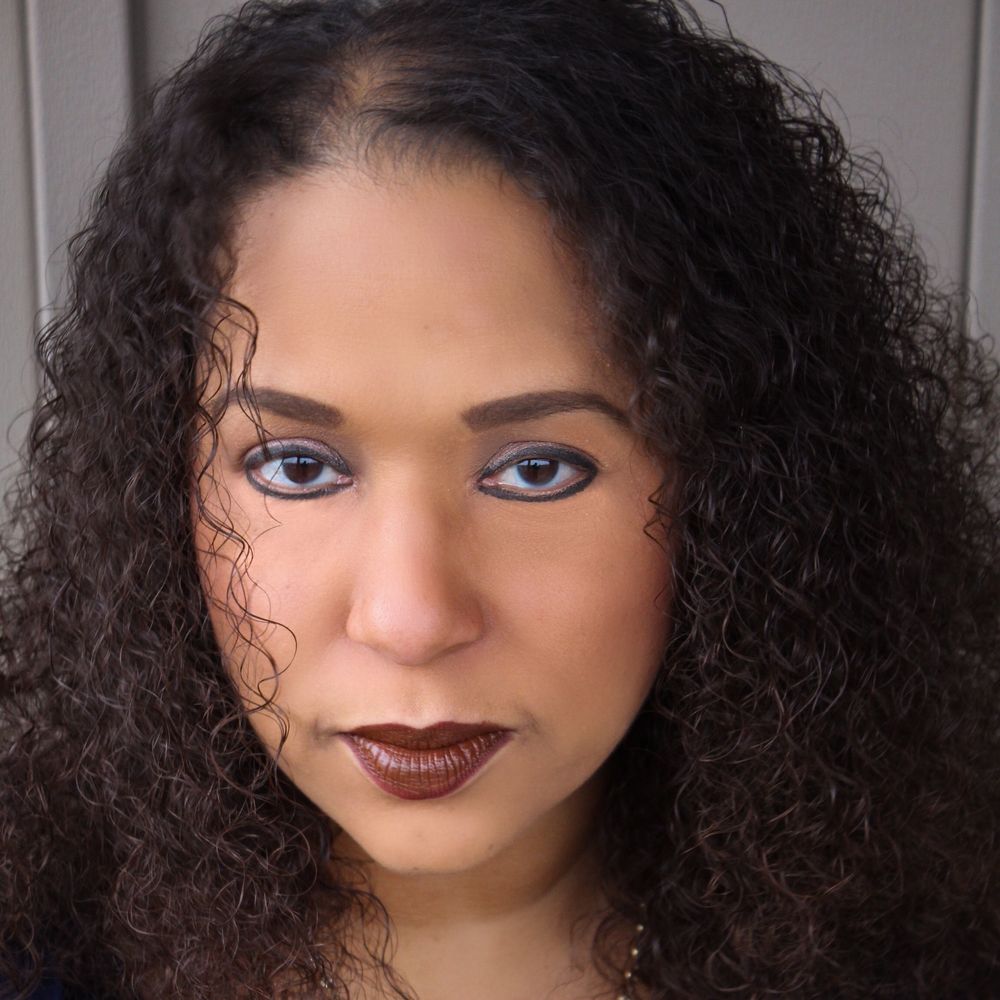 Jaunelle Celaire
Fairbanks, Alaska
My name is Jaunelle Celaire and I am chair of the music department at the University of Alaska Fairbanks. I love to sing, and experience how music affects all of us on a daily basis! Music is medicine for the soul and that is what I love the most about being a performer!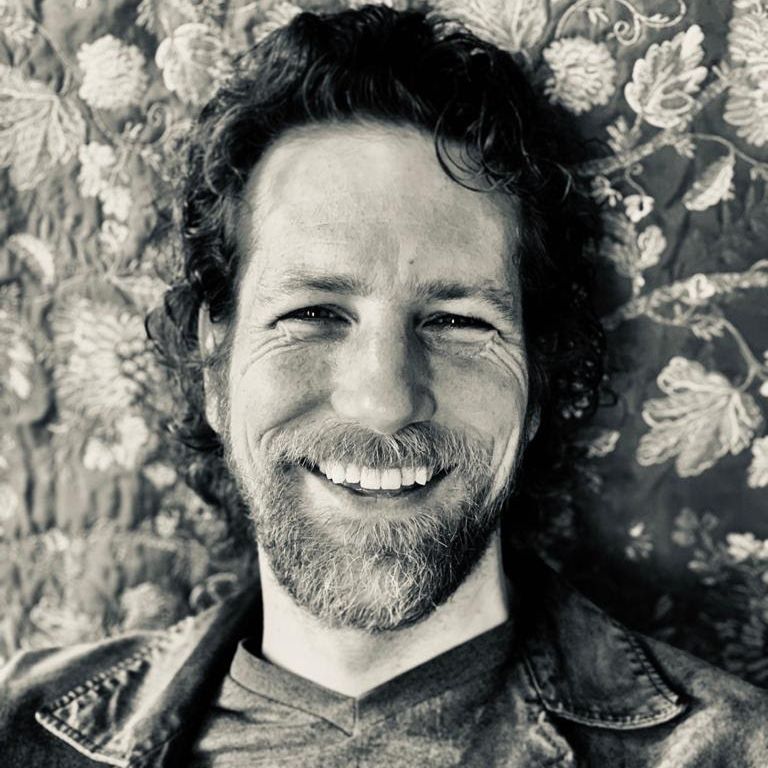 Aaron English
Nashville, Tennessee
Hi, I'm Aaron English, a Nashville-based singer-songwriter/pianist who tours the U.S. & Europe (when a pandemic isn't happening, of course). My music blends American rock & folk with the music of Africa, Brazil, Celtic Europe & the Middle East.
I also run a charity, the International Youth Music Project, that supports music programs for orphaned & refugee children in East Africa.
Jenner Fox
Sisters, Oregon
I am a folk singer-songwriter-storyteller-second-generation-river-guide. A human bean who writes songs. I followed the family river trade, and recorded my first record (self titled) in 2015 to sell to rafting clients. Four records later, I call Sisters, OR home, travel from show to show on a cargo bike whenever possible, guide whitewater rivers all over the world, teach music camps, and search for songs.
Kayti Heller
Talkeetna, Alaska
Hey! I'm Kayti, a singer-songwriter raised in Talkeetna, Alaska and currently living in Palmer, Alaska with my husband, 2 kids, 20 ducks, 2 goats, 1 goose, 1 dog, and a ridiculous amount of houseplants. I love songwriting! I write for and perform with a diverse selection of musical groups including electropop duo Aspenyarrow, harmony heavy folk trio Roots and Branches, and an instrumental guitar-based duo (the hubs and I). I started my writing journey in the choir genre and have recently starting composing choral music again. As choir was my first music love, I enjoyed the Climbing Project immensely. 
Karrie Pavish Anderson
Galena, Alaska and Willow, Alaska
Hi! I'm Karrie, a performing artist who loves sharing my Cold-Brewed Alaskan Soul music! I usually tour North America & overseas. Well, until I sustained a brain injury, followed by COVID shutdowns. Though touring isn't on my horizon right now, I still love sharing my music.

You can find my recorded music on Spotify and all the usual places. And I just might sing live for you on social media too. Scroll down on this page to connect with me on social media, and tap the button below to get KPA news in your inbox.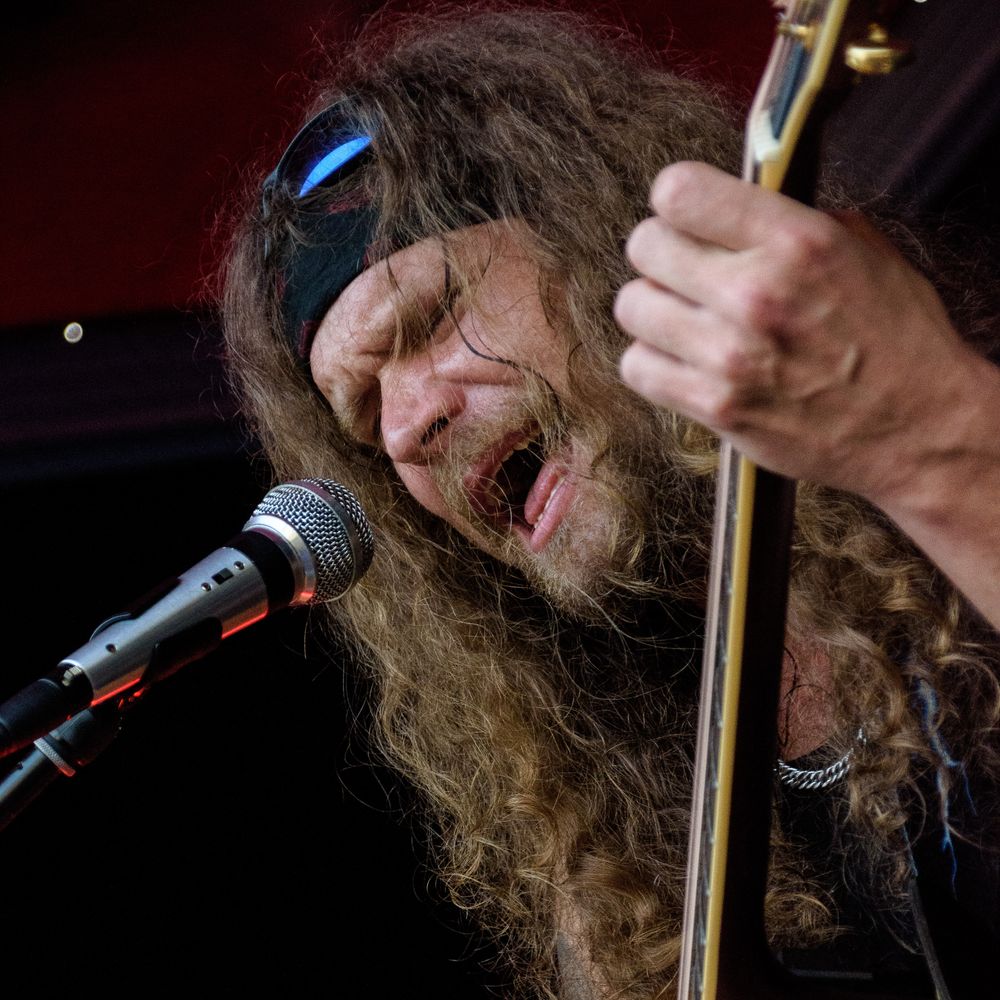 Jammin' Sam Rockalot
Bremen, Germany
Hey everyone. I started playing in rock bands in my hometown when I was around 15 and somehow ended up predominantly performing rock and metal cover stuff with various acts around Germany for the past years – while doing local (music) journalism and trying myself out in music and video production as well. So I guess you can call me somewhat of a One-Man-Show, a Nutcase or just a Dreamer trying to live and share his Dreams – you decide.