Music brings us together. 
Find just the right music teacher as you scroll through short bios of my talented friends. In this list, you'll find musicians who teach in-person or online, in German or English, beginners to advanced, and in a range of instruments including Voice.
Find your instructor now, start:
Listening. 
Learning. 
Creating. 

I'm offering online Voice lessons myself - contact me anytime about those :)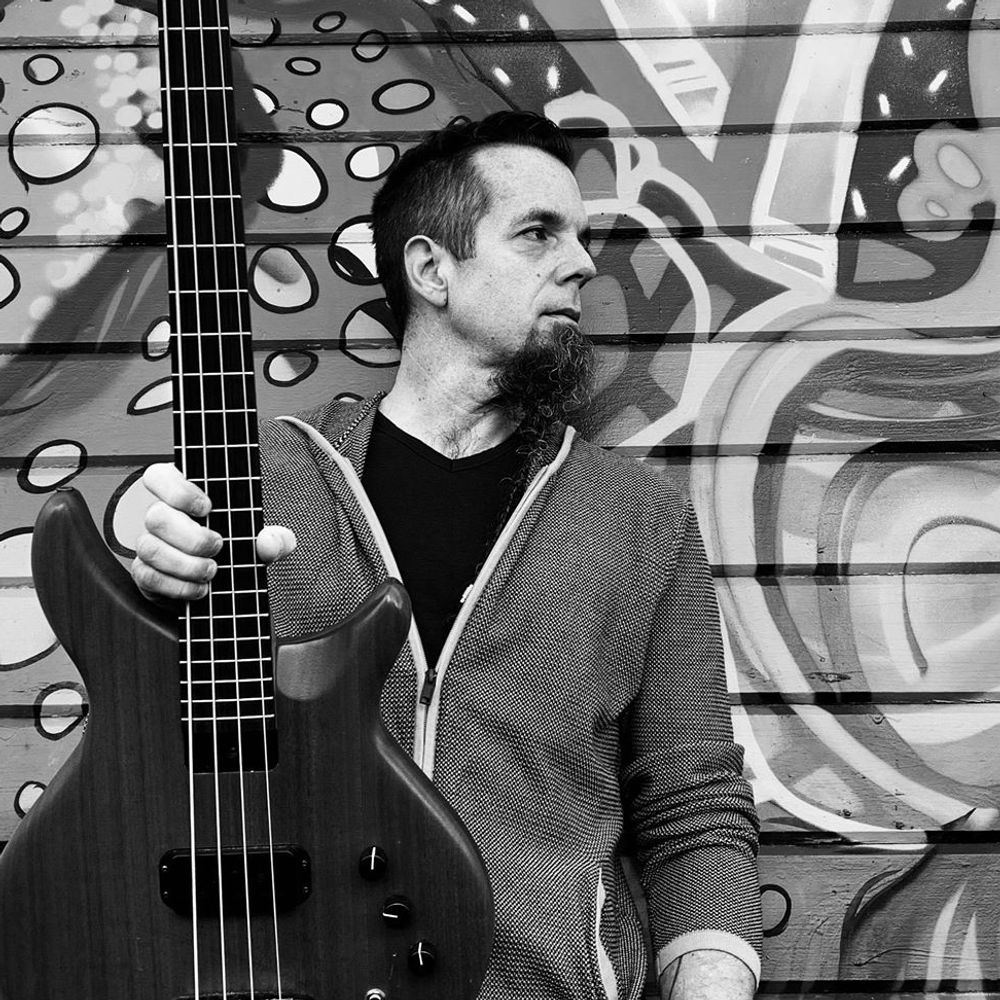 Damian Erskine
Intermediate and up
I met Damian in an L.A. studio when I was recording my first album, Once Blind. My producer brought Damian onboard, and I'm SO glad he did! Damian has FIRE skills, is laid-back, kind, and knows how to serve the song.

Damian just launched BassEducation.com, a portal with LOADS of bass content you can learn from. You can also opt to study with him privately, which I highly recommend!
Private lessons are $60/hr payable through any digital payment service to: damian.erskine (at) gmail.com 
Zoom, Messenger, Skype or Facetime (Zoom preferred; Zoom also allows the student to record the session.)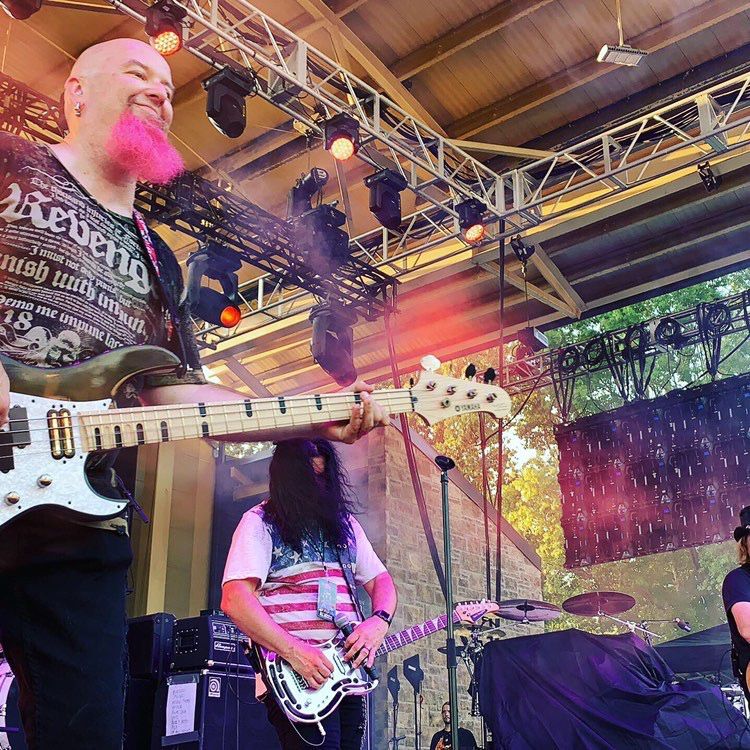 Jaymi Millard
Flexible with various levels
I met Jaymi when he came to Galena with the band Broken Walls. While in Galena, Jaymi did some bass workshops for my after school music program, and got some of my teens on the epic path of bassdom. 
Jaymi's done loads of session and live work in the rock world, including with Mark Slaughter (of Slaughter) who is pictured with Jaymi in this photo. 
Karrie Pavish Anderson
Ages 12 and up, beginning through intermediate levels
Pop, rock, folk
I'm a performing artist and I'm happy to now offer online voice lessons to you, wherever you are in the world.
Over the years, I have coached solo singers and band singers in many genres, including folk, classic rock, pop, metal, gospel and country. I guide singers in their vocal health and development, and in stage presence so they can move audiences with their performances. I'd love to help you achieve your vocal and performance goals in a healthy, sustainable way.
Dr. Jaunelle Celaire
High School and up; 
beginning through advanced levels
Classical, pop, music theater
I met Dr. Celaire in Fairbanks and was so taken with everything about her, that I invited her to be a guest artist at a music festival I created in Galena. Jaunelle taught our fest's music theater sessions, and private voice. The youth loved her vibrancy and bought into her teaching 100% on the first day. By the end of one week, the teens were confidently prepared to perform scenes from musicals for the community; she set them up for success! I invited her back for several festival seasons of great youth performances.
Also, Dr. Celaire doesn't mess around and won't let you either! Her students have won competitions and awards. BAM! This lyric-soprano has sung a ba-zillion opera, cabaret and musical roles, she conducts choirs - I mean, she is Wonder Woman.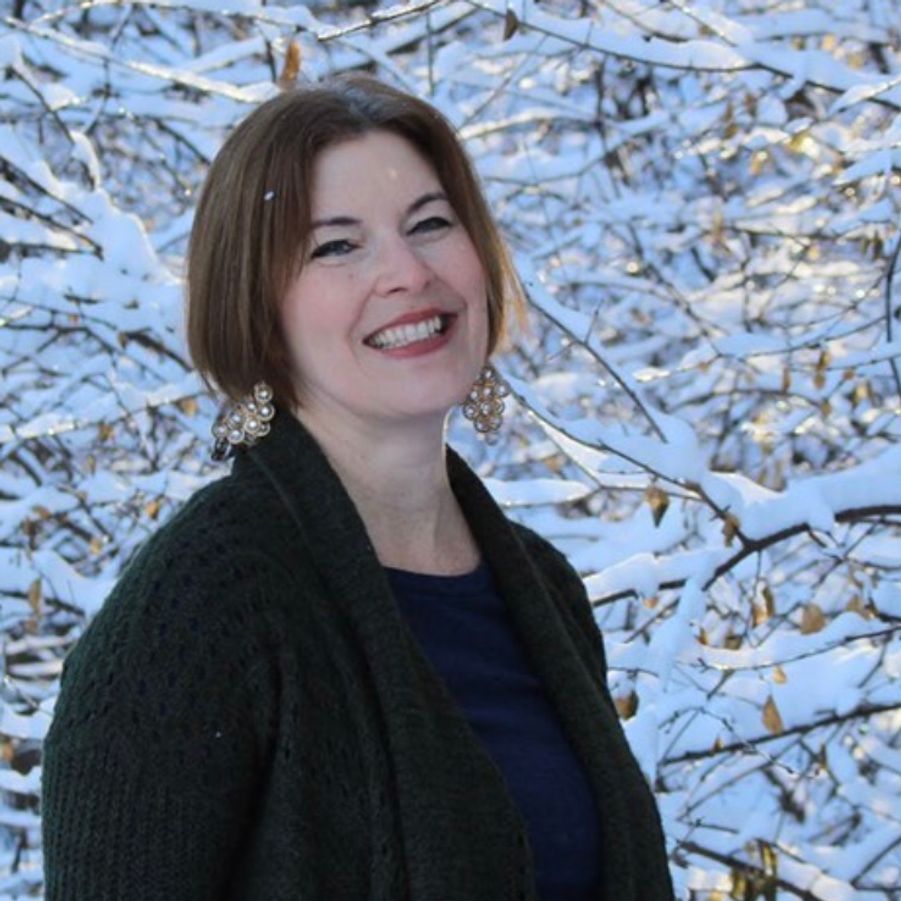 Tara Brueske
Ages 12 and up, 
beginning through advanced levels
Multiple genres, all starting from the vocal health of the physical voice structure
Tara B is a go-to for vocalizing and vocal health! She has a podcast all about it called The Engaging Voice. You can get private online lessons with her, customized just for you. This summer, you can take her incredible Uncover Your Best Voice course too, on your own time.
Tara has all sorts of tools to make you feel like singing is easy, increase your range, and develop your tone. This is a kind-hearted woman who has been working in the music business for a couple decades now. She knows how to take you where you want to go in music business and in your vocal goals.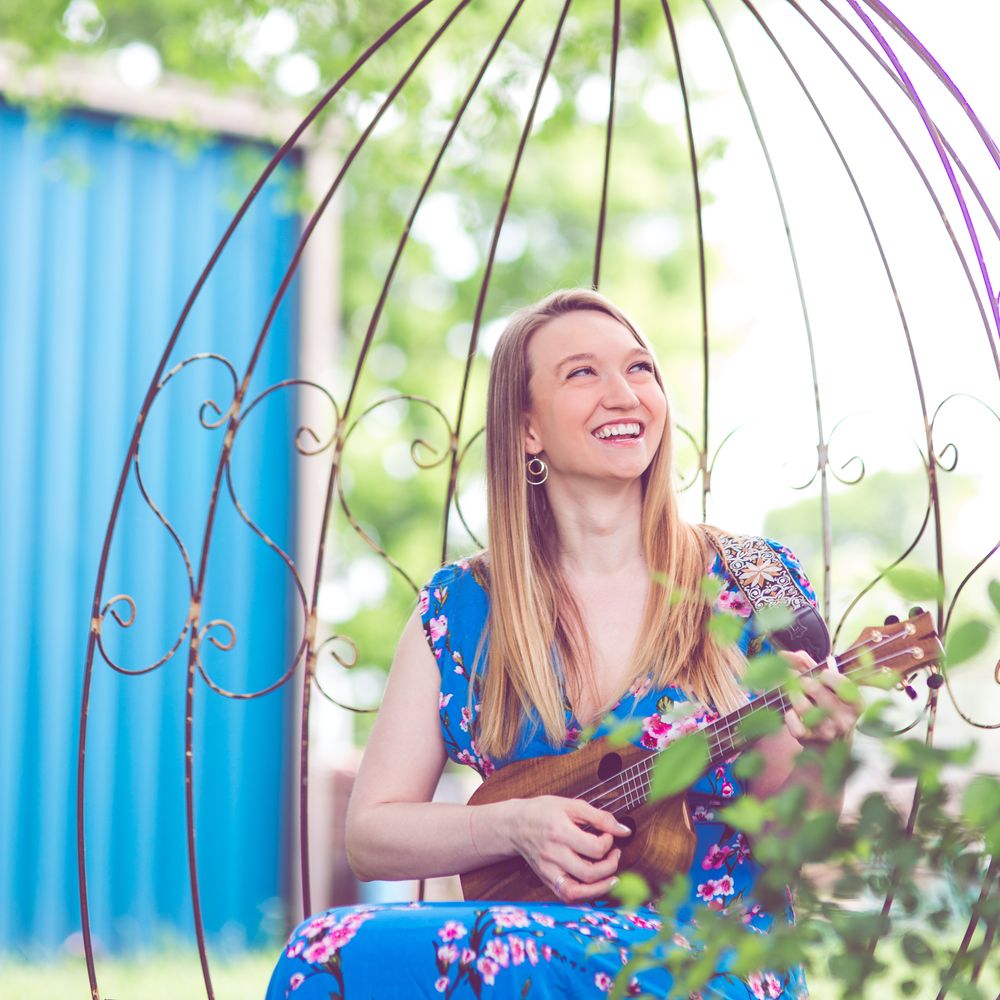 Emily Anderson
Ages 12 and up; beginning through intermediate
Pop and folk
Dr. Jaunelle Celaire brought Emily and I together in Fairbanks, now we're two Andersons in a pod! Emily loaned me her keyboard for a Galena flood relief concert in Fairbanks, then I invited her to join me at a Folk Alliance event in Bellevue, WA. There are too many good times to write here, just know that Emily has a heart of gold and a voice that makes her strong songwriting soar into our hearts. Oh yeah, and one of her songs is in a 2020 Miller Lite commercial, no big.
Jenna Laurise
High school and up; beginning through advanced levels
Pop and Musical Theater
Jenna is FUN embodied. I never know what color her hair is going to be, and it always looks great.
Jenna and I had never met until we shared a hotel room in Los Angeles. There were four of us performing artists sharing the room, all of us there to perform and to attend industry sessions with Taxi A&R. Since then, she's become one of my sisters.
The vivacious Jenna is a go-getter! She's performed in over 100 musical theater productions, and worked for equity theater companies all over the country. She's also got Jazz in her tool belt. In addition to her own recording artist career, Jenna teaches private voice lessons online. She has led her students to leading roles in musical theatre, to sing lead vocals in bands, and to perform in TV and movies.