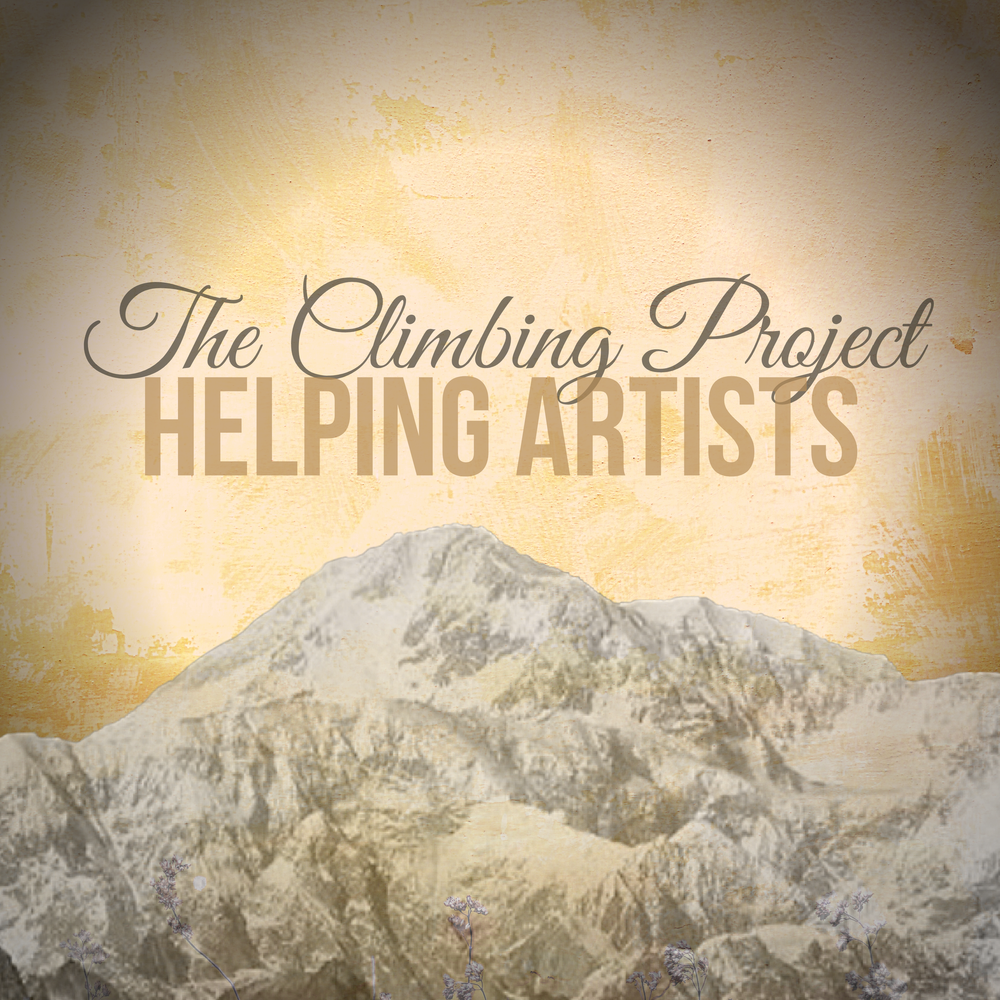 HELPING ARTISTS
COVID-19 threw all of us into a variety of crises. Among them, loss of work and income for many. Performing artists were hit hard when venues closed, knocking out a full year of wages in the blink of an eye. The realization that live music would be among the last things to reopen safely weighs heavy.
Though artists found ways to shift, live in-person shows are bread-and-butter livelihoods. So the struggle to have funds for rent, food, prescriptions and other necessities is still a real concern. Some venues are fully open again for music, but it's tricky when vaccinated and unvaccinated artists alike test positive during a tour and have to cancel the rest of the shows on that tour. It's happened with big name entertainers and indie artists.
So while musicians continue to find ways to pivot, The Climbing Project is gathering funds for artists in need.
One hundred percent of the money raised will go to artists, whether it's enough for Raman or rent. Every bit of generosity right now is greatly appreciated. Will you give?
Please note "The Climbing Project" when you donate below:
You can also help musicians by shopping here: