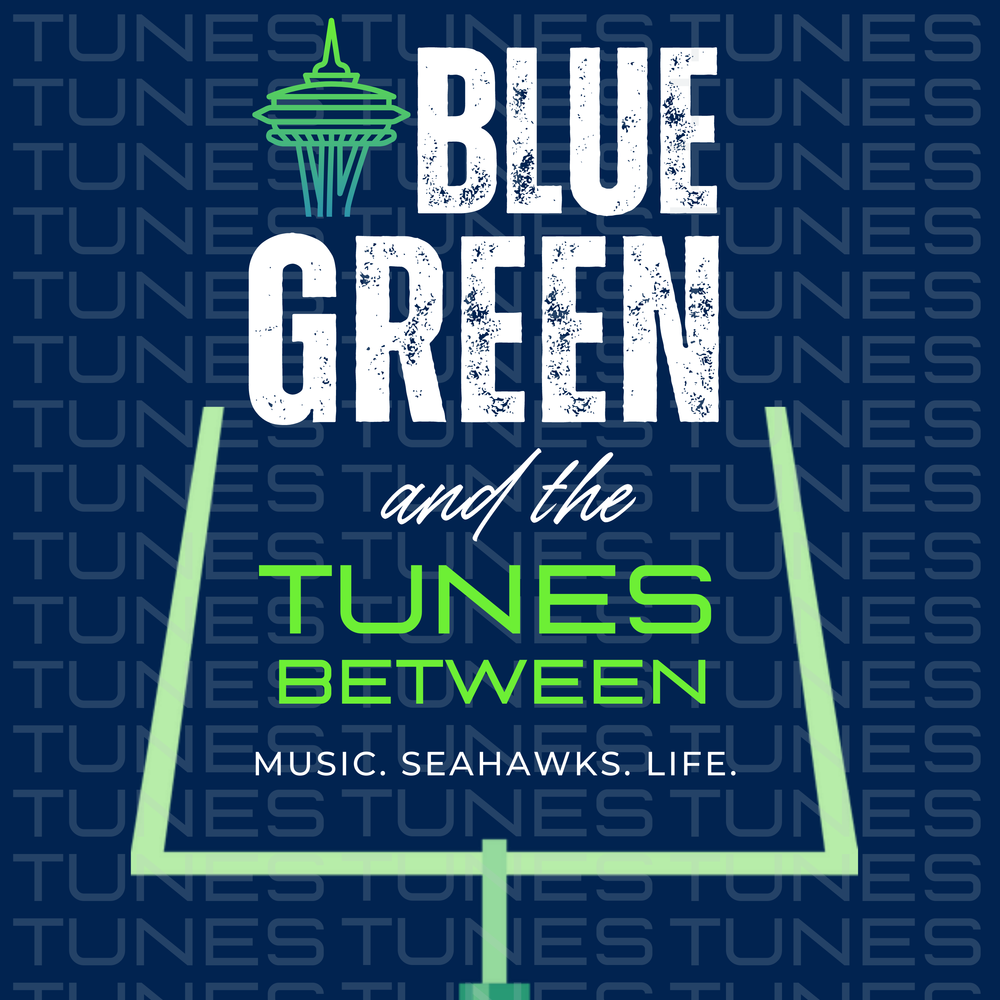 What can I expect when I listen to this podcast?
The podcast for music-loving 12s
Each episode, our host Karrie Pavish Anderson will welcome a Seahawksy guest on the show to share songs they're into.

You'll get to know the guest and hear stories you've likely never heard, including why they are sharing particular songs, how they got connected with the Seahawks, and more. Bookending the main music & stories part of the show, will be an opening segment called Audibles, and closing segment called Gratitude Buzz.
Karrie is a lifelong 12, and a recording & performing artist who is excited to present this new ear candy for her fellow music-loving 12s.